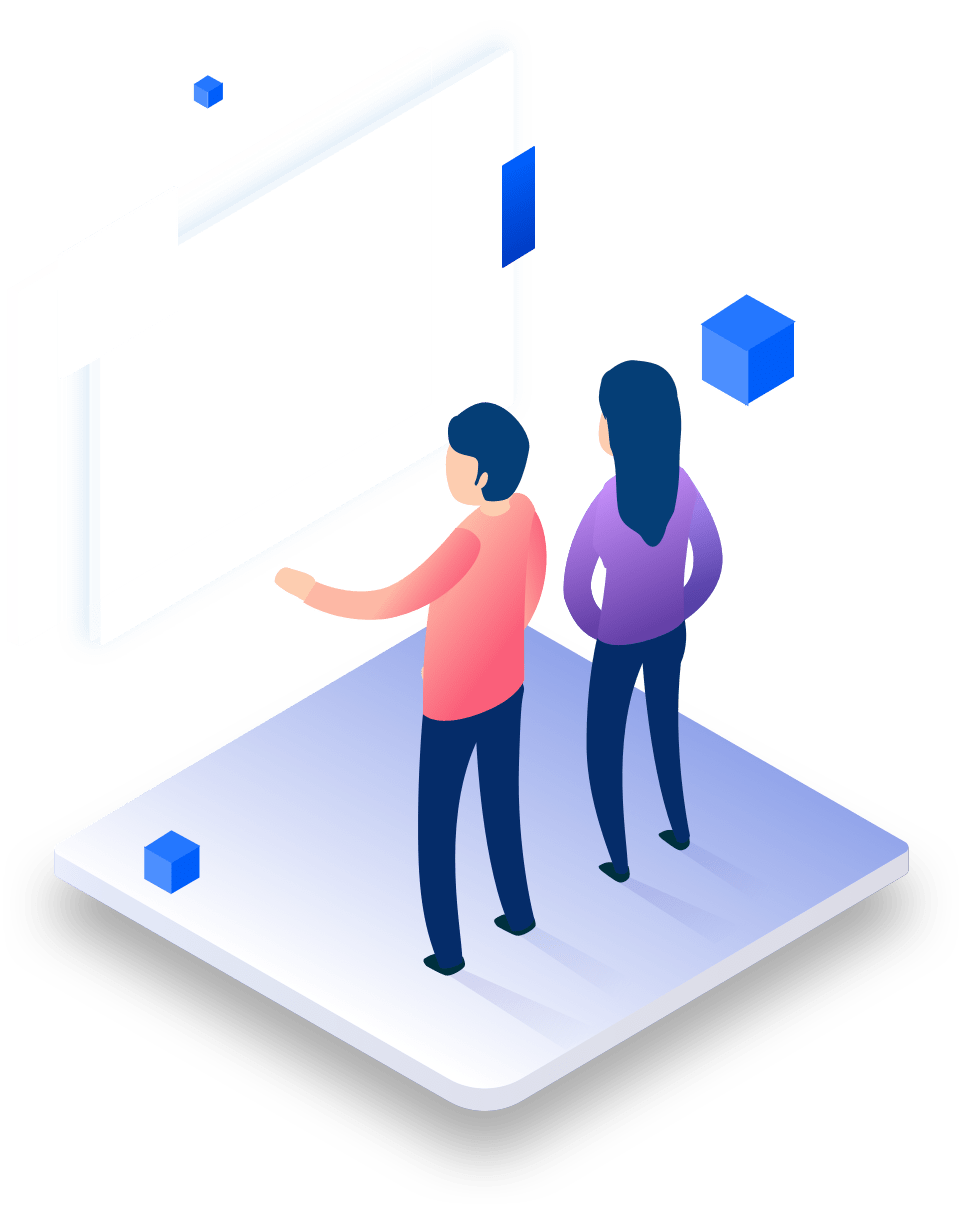 Get a 7 day free trial period!
Real Instagram Growth
We help you organically increase Instagram followers and engagement through cutting edge social media marketing techniques. We drive real, targeted people to your Instagram profile. Real growth and a real audience who are interested in your content, industry, and local area. Most of our clients increase 150-500 new followers per week and at the same time their post likes and overall engagement significantly go up.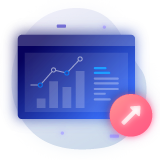 Real Organic Growth
100% Organic Instagram Growth. Naturally people will make their own decision to follow & engage with your content resulting in new, highly targeted followers each month!
Target Your Audience
Our custom technology allows us to target the exact users you're after through usernames, hashtags and location tags, so you receive the most relevant following.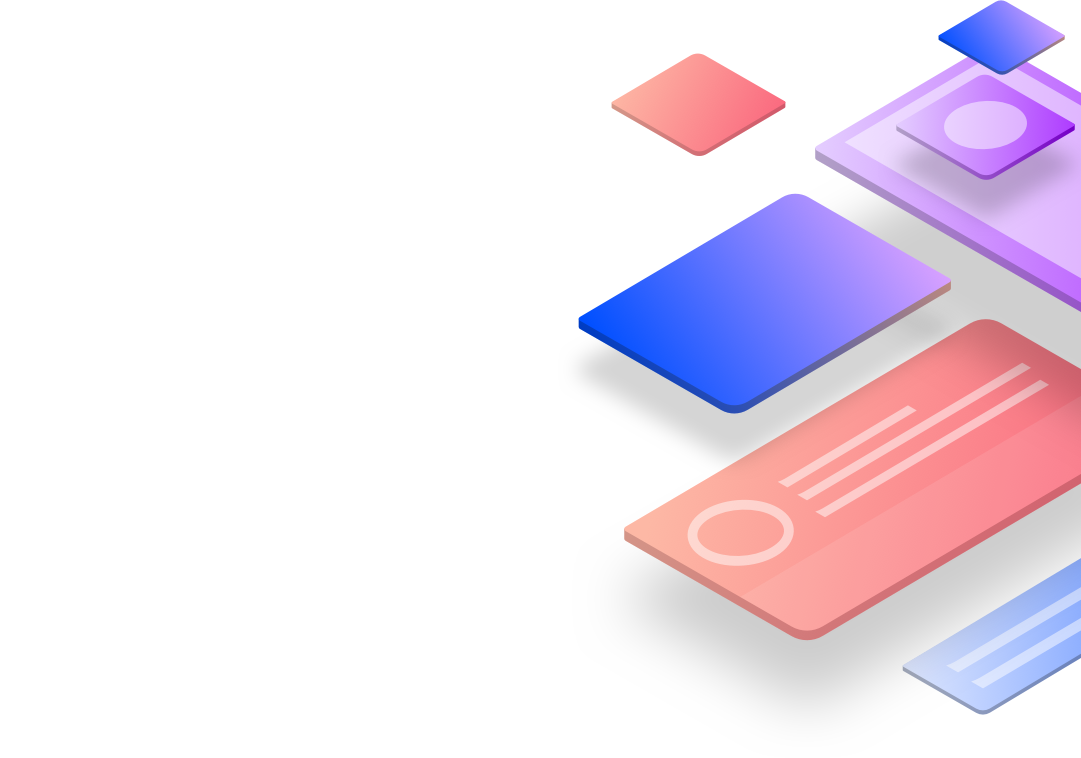 We make getting followers simple
We connect you with a dedicated account manager, who engages with people on Instagram. Grow your likes, followers, and social exposure.

Easy Setup
Sign up & follow a few very simple instructions to get started in minutes.

Audience Targeting
We use hashtags, location, and search technology to engage with users targeted towards your niche audience.

Bank quality security
All your information is encrypted via 256-bit SSL encryption. Your data stays protected with us.

World Class Support
We are real people, just like the audience our app will help follow your page. You get a US based customer success manager that exists to support your goals on Instagram.

Social Influence
Our customers experience up to 300% faster growth on Instagram.

7 day free trial
Every plan includes a 7 day free trial period with no contract, if you cancel during the trial you will not be billed. Growth starts as quickly as the first 24 hours!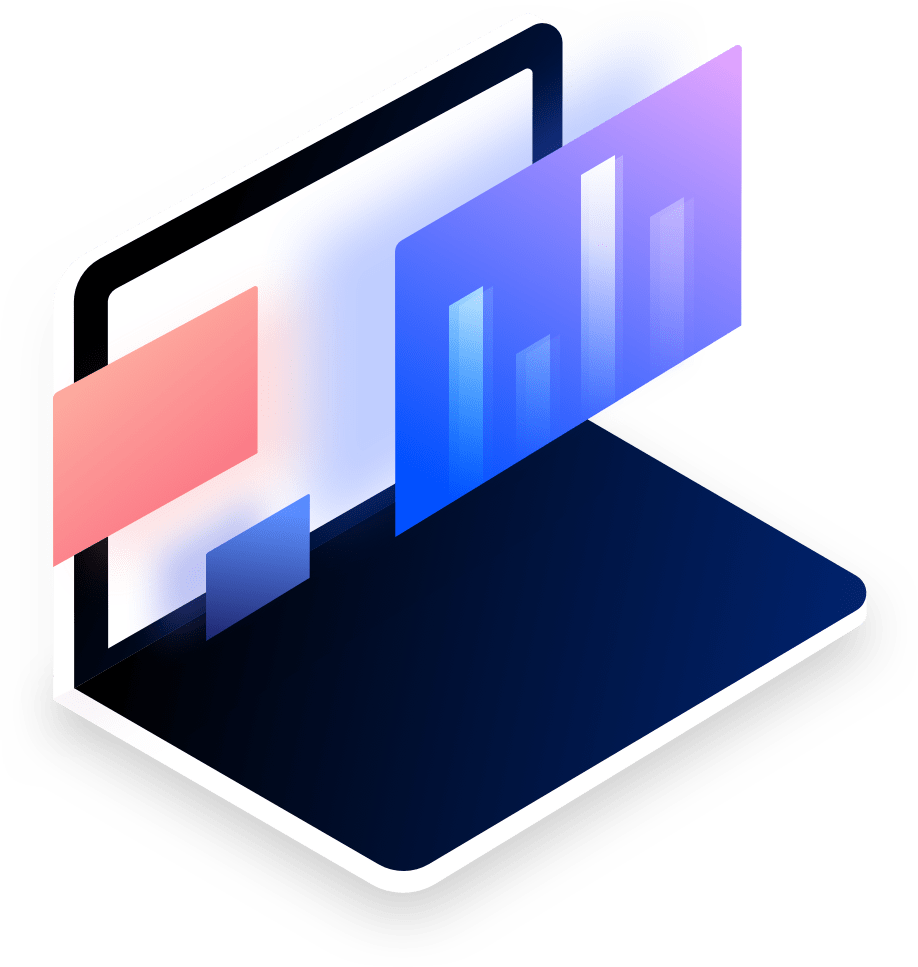 Build Your Instagram Brand
We have athletes, students, business professionals, celebrities, photographers, companies, and many other types of customers fully enjoying our Instagram Growth service. Try us free for a week and see exactly what we can do for you!

FREQUENTLY ASKED QUESTIONS
Will you be posting content on my behalf?
No, we do not post any content to your account. You will need to continue to post and engage as usual.
How does this work?
Once signed up, we start our research immediately into locating your ideal followers. We create extensive, detailed lists of users or 'sources' we feel may have interest in your account.
We then follow large amounts of relevant users we feel may be interested in your account, a process which directs thousands of people to your account every week that probably would never have seen your profile otherwise!
To repeat the process we unfollow these users after just a few days and then repeat this process over & over while you gain thousands of new and engaged followers to interact with each month
I just signed up now what?
A member of our team will contact you within 24 hours to finish getting your campaign set up. During this time, we are doing the research necessary to start the growth process! Once this is done we begin implementing our engagement actions and you will notice your account starts to grow even in the first 24 hours!
This gets increased in the following few weeks and from there you're on a steady road to a healthier Instagram!
Is this really the best way to grow my account?
With confidence, YES. Our team of strategists have extensive experience in all aspects of Instagram Growth and there is a reason we are sticking to this method! This is currently the #1 way to growing your Instagram.
Quickest results
Most cost effective
Highest quality of followers as they are highly targeted
Subtle & personal way of reaching out to potential consumers
Guaranteed organic growth on a regular basis
How fast can I see results?
Within your first week (even a few days)! We do not offer instant/fake followers. We generate a real following by targeting real users and through our marketing techniques, direct them to your account, growing your following organically.
Are my new followers real?
100% – We ONLY deal with organic growth.
We drive traffic to your page by engaging with other real Instagram users who are for example either checking in to relevant locations or following similar pages to yours. Out of the thousands of people we have viewing your page each week, only those who are interested and enjoy your content will follow you back.
How does your service increase engagement such as likes, comments, messages?
Nobody wants to have a high number of followers with a low amount of likes on their posts. There's nothing worse than an Instagram account with 120K followers & just 650 likes average per post or even 40K followers & only 65 likes! This is usually the result of purchasing FAKE FOLLOWERS, which we advise nobody to do. Not only will this completely mess up your engagement but it also lowers your credibility to other users and ruins your chances of monetising through Instagram – as your fake followers will NOT be engaging in your comment or spending money / collaborating with you.
As we are directing real users to your account, the ones who follow you did so for a reason! This ensures the growth of a genuine and authentic following which will also increase activity on your account such as likes, comments, dm's, you name it!
Is this safe for my account? Are there any risks?
Instagram has limits on the amount of actions you can perform within a certain amount of time, such as how many you can follow/unfollow/like/etc. Some of the cheaper or self-managed services you see on the web throw your account in to an automated system with no limitations or protective measures at all!
There is nothing more important to us than the safety of our clients accounts. Your dedicated Instagram Strategist will work well within the limits to ensure your account is always good. Better safe than sorry!
Do I need to provide my password? Why do you need to access my account?
In order to implement our growth strategy, we need your account logged in to our system. We have a strict privacy policy in place and are not personally logging in or accessing any private information in your account. We also ensure that these credentials are never shared and are secure.
How can you guarantee I will gain followers?
There has never even been a case where our clients have not gained any real followers from our services. We provide extremely thorough research into locating and directing the right followers to your account. Results can vary from account to account, as we are dealing with the decisions of real people whether or not to follow you back. However, currently on average our clients are gaining 100-300+ highly targeted followers on an engagement cycle so you will most likely never see these numbers vary too much below these ranges.
Will your service unfollow the people I want to be following?
No. We create what we call a "whitelist" of the users you have originally followed and want to continue to follow. Your Instagram Strategist will never touch these original users or new users you follow during your time with us. Your friends, family & idols are safe with us!
Can I receive a discount if I refer others to this service?
Yes,  you can get your service free AND make some easy money on the side! Just use our contact form and message us about our affiliate program.
Do you offer agency discounts?
Yes, please use our contact form to inquire on agency pricing if you have multiple accounts you would like to sign up.
Can I continue using my account while using your services?
Of course! You are fine to continue posting & engaging as usual, however because we are also performing actions on your behalf – you should not yourself follow/interact with a large number of accounts on your own on top of what we are doing, as this may be over-kill & push Instagram's terms and conditions, hence putting your account at risk.
I received a verification request from Instagram, what do I do?
You are safe no matter how many times you receive this request! This is a normal security precaution as we are logging in from a separate location. Please ALWAYS verify & confirm "IT WAS ME" so we can continue growing your account. WARNING** Selecting "It Was Not Me" will make it extremely difficult for us to get you logged back in to our system and it will also prompt you to change your password! This will cause a delay in your service.
*WARNING: if you click "It Was Not Me" we will never be able to manage this Instagram account.
ALWAYS click "It Was Me."
How do I cancel my subscription?
We don't want to see you leave and hope you contact us first with any issues before you cancel in case it is easily rectified on our end! However, should you wish to cancel or pause your subscription, you can easily do by replying to any of the emails we have sent or by using our contact form.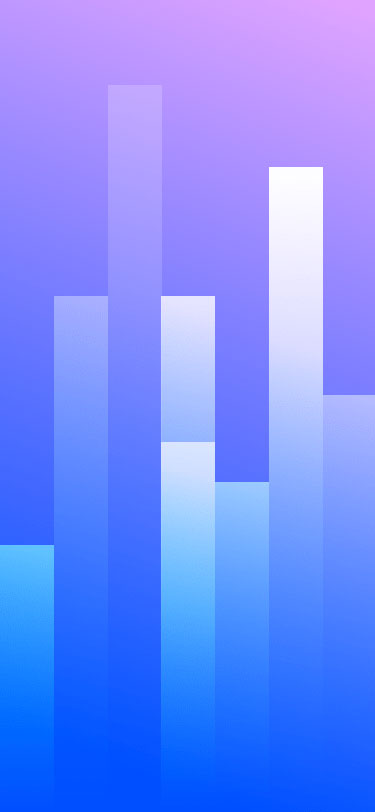 Organically grow your Instagram today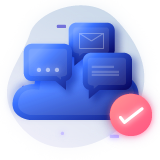 Instagram Growth Service
This is an organic social media growth service managed by real people. We're a team comprised of social media marketing gurus who have delivered millions of engagements for hundreds of clients. Purely results driven in our efforts, you can expect success when working with us.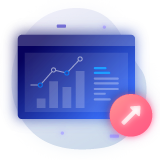 Why should you use our service?
In short, any individual, brand, or business can benefit from Instagram Growth. Whether you're a model, musician, entrepreneur, photographer, or pet enthusiast, our service is the answer to your social media success.